Real Estate
Our comprehensive solutions are customized to meet the specialized needs of various classes within the real estate industry.
Overview
We offer products for real estate funds and investment managers; real estate investment trusts (REITs); real estate service firms; real estate agents and brokers; and property managers and developers. Notably, we are the exclusive endorsed carrier for the National Association of Real Estate Investment Trusts' (NAREIT) management liability program, providing unparalleled coverage designed uniquely for REITs. With our deep underwriting and claims expertise, we have proven to be a consistent, long-term partner delivering exceptional service throughout all market cycles.
Corporate Contact
Real Estate Industry Practice Lead
Erica Joyce
Assistant Vice President, Middle Market Solutions
Our Brand Promise
Pursuing Better Together encapsulates how we do business at Arch Insurance. It is an approach that is based on collaboration, responsiveness and a genuine commitment to continually raising the bar.
It is our promise to our brokers, colleagues and other partners to:
Listen, share insights and work together to deliver informed solutions.
Build trusting, respectful and responsive relationships.
Understand your goals and explore possibilities together.
Comprehensive
Broad capabilities and program structures across all lines of business.
Access to best-in-class risk control partners and services.
Customized
Dedicated account manager to liaise and advocate on behalf of the complete relationship.
Tailored contracts addressing unique risk exposures.
Convenient
One-stop shop offering superior service, coverage and claims handling.
Consistent customer experience focused on ease and efficiency of doing business.
Real Estate Investment Trust
The Real Estate Investment Trust (REIT) team at Arch Insurance is composed of a dedicated team of highly experienced underwriters adept at addressing the unique corporate structures and management liability exposures of REITs.
The Arch Difference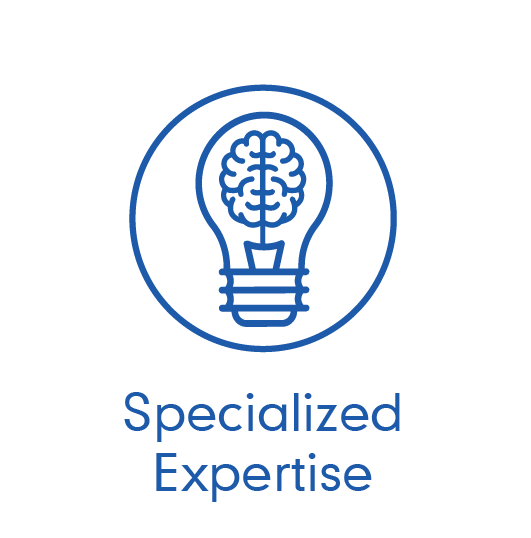 Explore Real Estate Industry Solutions