Construction
Our construction industry practice offers comprehensive solutions that can be customized across large, middle market and specialty accounts.
Overview
The construction process involves a number of disciplines, from design and planning to construction management. The risks that are faced by those in this industry are numerous and benefit from both coverage and risk management solutions to address the exposures emanating from areas such as pollution, professional liability, workers' compensation and general liability. Arch Insurance has extensive experience in addressing the specialized coverage, risk control and claims needs of those in this industry.
Arch Insurance employs a disciplined underwriting approach and prudent risk selection across all types of business. Our mission is to provide our insureds with superb coverage and claims handling through careful and diligent underwriting of risks and business-friendly solutions. Across our global operations, Arch Insurance employees are ready to meet your needs with professionalism and excellence.
Corporate Contact
Construction Industry Practice Lead
Henry Morlock
Vice President, Construction Distribution Strategy
Our Brand Promise
Pursuing Better Together encapsulates how we do business at Arch Insurance. It is an approach that is based on collaboration, responsiveness and a genuine commitment to continually raising the bar.
It is our promise to our brokers, colleagues and other partners to:
Listen, share insights and work together to deliver informed solutions.
Build trusting, respectful and responsive relationships.
Understand your goals and explore possibilities together.
Comprehensive
Broad capabilities and program structures across all lines of business.
Access to best-in-class risk control partners and services.
Customized
Dedicated account manager to liaise and advocate on behalf of the complete relationship.
Tailored contracts addressing unique risk exposures.
Convenient
One-stop-shop offering superior service, coverage and claims handling.
Consistent customer experience focused on ease and efficiency of doing business.
Featured Product
Construction Casualty
Arch Insurance's Construction team works with contractors providing specialized insurance solutions for their business needs.
The Arch Difference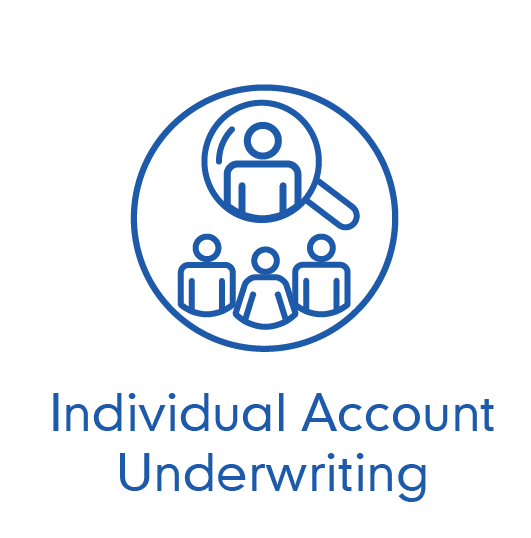 Explore Construction Industry Solutions