Foreign Casualty
The Arch Insurance Foreign Casualty group provides specialized global solutions for U.S. clients with overseas exposures.
Overview
Our focus is on superior service, compliance, flexibility and responsiveness to customer needs. Our team of dedicated professionals has the expertise in underwriting, risk control and claims support services to address customers' ever changing needs.
Corporate Contacts
Peter McGuinness
Executive Vice President, National Accounts Casualty
Robin Peterman
AVP – Underwriting Leader, Multinational
Shane McCaffrey
Senior Vice President, Defense Base Act Insurance
Victoria Dickerson
Claims Account Manager, Defense Base Act
Our Brand Promise
Pursuing Better Together encapsulates how we do business at Arch Insurance. It is an approach that is based on collaboration, responsiveness and a genuine commitment to continually raising the bar.
It is our promise to our brokers, colleagues and other partners to:
Listen, share insights and work together to deliver informed solutions.
Build trusting, respectful and responsive relationships.
Understand your goals and explore possibilities together.
Product Highlights
Product Offerings
Arch's Foreign Casualty covers:
GL coverage for worldwide suits for foreign occurrences.
Excess (DIC/DIL) Auto coverage for foreign owned and hired units.
Foreign Voluntary Workers' Compensation and Employer's Liability with statutory benefit levels extended to U.S. Nationals, Third Country Nationals and Local Nationals. Repatriation provided where applicable.
Business Travel Accident.
Kidnap Ransom and Extortion.
Appetite
Broad appetite including but not limited to:
Artisan Contractors.
Communication and telecommunications.
Construction.
Financial services.
Manufacturing.
Networks and information technology.
Oil and gas.
Professionals.
Supply chain and logistics.
Training and education.
United States government contractors.
Service Delivery
Claims:
Arch's Foreign Casualty and our exclusive network of dedicated foreign claims experts offer global resources for claims investigation and fraud prevention. Arch and our partners have unparalleled claims insight into foreign jurisdictions and their nuances.
Arch Claim Account Manager (CAM) provides claims oversight, TPA oversight and claims service. The CAMs ensure benefits are delivered while supervising that compliance, expenses and reserves are properly monitored.
Risk Control Services:
Clients may gain access to a suite of included Risk Control Platforms from industry-leading business partners.
24/7 Global Response Services:
Medical — full access to emergency travel assistance and medical evacuation services provided.
Safety and security — on-demand access to in-country crisis assistance and response services.
Minimum Premium
Minimum premium of $2,500.
Distribution
Select retail and wholesale producers.
Foreign Casualty Benefits
The Arch Difference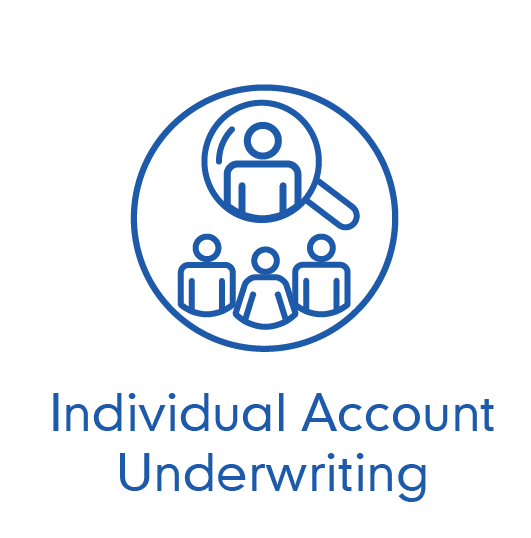 Document Library
Explore Our Related Products