Transactional Surety
Arch Insurance is a full-service Surety for transactional and accounts/program business focusing on middle market and smaller companies' bonding needs.  
Overview
Transactional Surety Benefits
Our single point of contact grants us the ability to respond in a timely manner. This helps us build strong and trusting relationships with clients and customers. 
We strive to be the surety of choice, we are: 
Customer focused.  
Service driven.  
Solution oriented.  
Underwriting excellence.  
Partnership that is dedicated, focused and committed. 
Efficient and responsive.  
Corporate Contacts
Stephen Ruschak
Executive Vice President, Surety
Scott Reinke
Senior Vice President, Transactional Surety
Our Brand Promise
Pursuing Better Together encapsulates how we do business at Arch Insurance. It is an approach that is based on collaboration, responsiveness and a genuine commitment to continually raising the bar.
It is our promise to our brokers, colleagues and other partners to:
Listen, share insights and work together to deliver informed solutions.
Build trusting, respectful and responsive relationships.
Understand your goals and explore possibilities together.
Product Highlights
Appetite
Commercial surety appetite includes various classes of bonds:
License/Permit. 
Court/Fiduciary. 
Customs and miscellaneous bond types. 
Small contract bonds:
Credit based for basic limits up to $450K. 
Features
Capacity for all types of bonds are available. 
Letters of Authority (LOA) may be granted.
Higher limits available for the small contract bonds on a case by case basis. 
Distribution
Arch Surety works with agents and brokers specializing in Surety (NASBP, National brokers). Consistent with our appetite we invite agents and brokers to inquire about an appointment with Arch. 
Financial Strength
Rated "A+" XV by A.M. Best. 
Surety Portal Highlights
Types of bonds
Commercial Bonds.
Small Contract Bonds.
White-labeling/bond programing available.
Key Features
LOA's – enhanced underwriting authority.
Faster underwriting response and turnaround times.
Potential territory broadening and expansion opportunities.
Single entry and API convenience.
Program-focused underwriting.
Key Benefits
Creates a consolidated, streamlined and modernized approach to current surety processes for our agency and principals.
Provides clients with faster billing resources.
Arch portal will allow API processing, which will allow clients' systems to interact with the portal.
Provides potential white-labeling opportunities.
Surety Portal Link
Arch Insurance's new state-of-the-art gateway portal with newer advancements in surety.
Learn More
The Arch Difference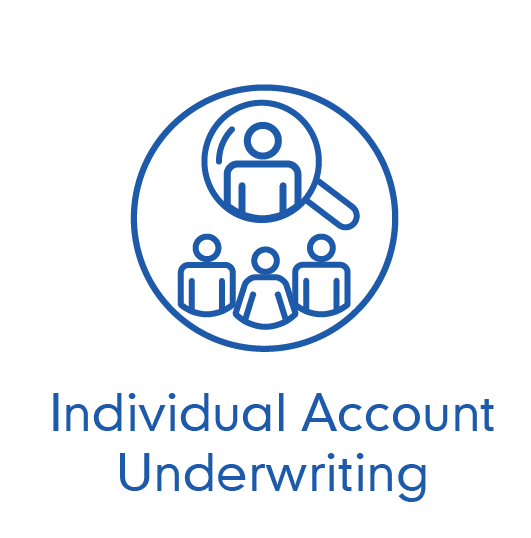 Speak with a Regional Expert
Northeast Contact
Will Siegfried
Senior Underwriter, Surety
Southeast Contact
Will Hagan
Senior Underwriter, Surety
South Central Contact
DeLene Marshall
Executive Underwriter, Surety
Northeast/West Contact
Ethel Pelletiere
Vice President, Transactional Surety
Southeast Contact
Troy Lipschutz
Executive Underwriter, Surety