Arch Insurance International
Arch Insurance International provides underwriting solutions across a diverse and growing portfolio, spanning multiple platforms in the London Company Market, Lloyd's Market, UK Regional Market, Australia, Bermuda and the EU.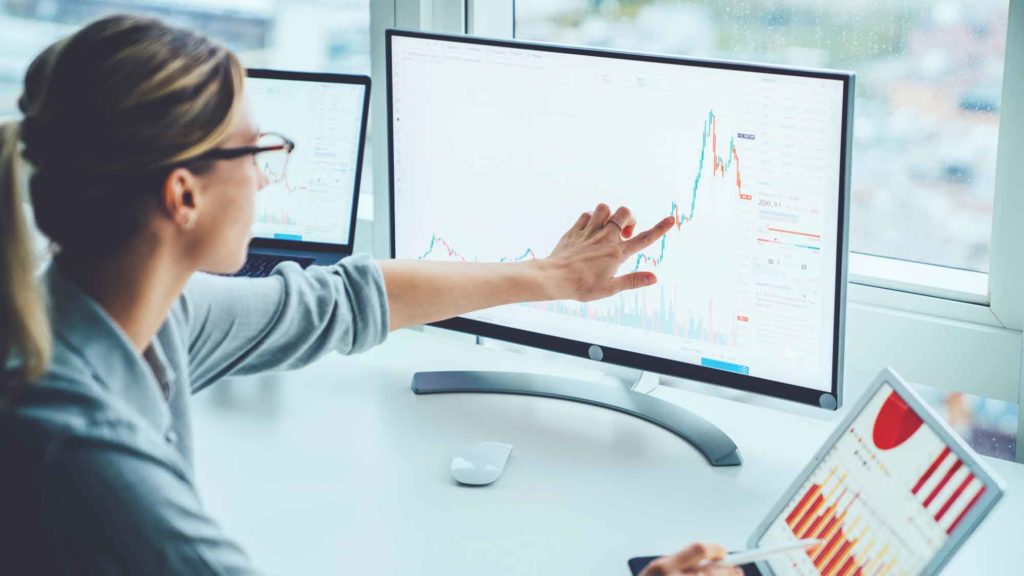 Scope
Through our multiple market platforms we are able to provide customised solutions and high levels of capacity across over 20 business classes.
Looking Forward
We recognise the changing distribution landscape and are responsive and open to the opportunities and challenges that this creates.
We are forward looking and have clear objectives to expand our operations, grow our capabilities and boost our service offerings to our brokers and our clients.
Corporate and Regulatory Information