Warranty and Lender Solutions
The Arch Warranty and Lender Solutions division of Arch Insurance Canada is an experienced team uniquely qualified to provide solutions for our partners.
Overview
Our expertise in this area allows us to provide thoughtful and comprehensive solutions. This includes F&I Products focusing on the vehicle market (including dealerships, agents, administrators, and OEMs) and Consumer Warranty Programs including brown & white, consumer electronics, home warranty and mobile coverage. We are committed to being a trusted partner by building confidence and producing results. Arch maintains solid ratings from key rating agencies.
Arch Warranty and Lender Solutions Benefits
Actuarial and data analytics support.
Compliance support.
Underwriters only approach – we don't compete with our clients.
Administrator focused.
Financial strength: A+ Rating by A.M. Best.
Cross marketing opportunities for Financial Institutions.
Specialized claims handling capabilities.
North American Solutions.
Key Features
Dynamic rated pricing.
Predictive analytics tools.
Flexible financial structures.
Corporate Contacts
Keith McIntosh
Vice President, Warranty & Lender Solutions
Sean Lawrie
Assistant Vice President, Warranty & Lender Solutions
Our Brand Promise
Pursuing Better Together encapsulates how we do business at Arch Insurance. It is an approach that is based on collaboration, responsiveness and a genuine commitment to continually raising the bar.
It is our promise to our brokers, colleagues and other partners to:
Listen, share insights and work together to deliver informed solutions.
Build trusting, respectful and responsive relationships.
Understand your goals and explore possibilities together.
Product Highlights
Minimum Premium
$500,000, does not apply NEW programs with the potential to reach $500,000.
Desire for multi-product producers with segment knowledge and regulatory proficiency in the F&I space.
Appetite
Strong appetite for mature programs and moderate for start-up programs requiring design, innovation and underwriting services.
Auto Dealers.
Third Party Administrators.
Manufacturers.
Online retailers.
Retailers.
Financial Institutions
Industry Classes considered
Including but not limited to:
Original Equipment Manufacturers (OEM).
Lenders/Banks/Lessors.
Dealer groups.
Automotive/light truck.
Power sport.
Marine.
Small recreational vehicle.
Auto F&I Products
Warranty and Insurance Products
The Arch Difference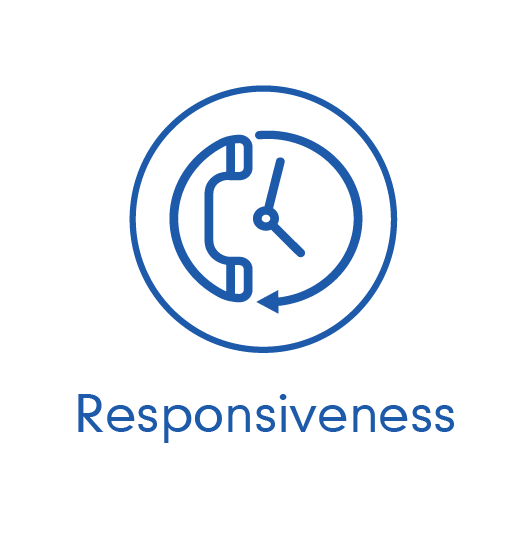 Explore Our Related Solution
Warranty and Lender Solutions
(United States)
The Arch Warranty and Lender Solutions group, located in Kansas City, Missouri, is an industry leader using the underwriters only approach in the Lender Collateral, F&I and Consumer Warranty markets.