Motor
Our Motor Fleet and Motor Trade insurance is underwritten by our regional network of experienced and empowered underwriters. Commercial Vehicle insurance can be accessed online.
Motor Insurance Products
Our Motor products are suitable for a wide range of businesses from SMEs to those with large fleets and companies with a motor trade premises. They include Motor Fleet and Motor Trade insurance.
Document Library
Policy Documents
Get in Touch
Trade with Us Regionally
Our 11 UK regional offices are staffed by empowered underwriters to ensure brokers secure the best possible insurance solution for their clients.
Premium Finance Option
Brokers and insureds should review premium need to know information.
Motor Insurance Database Assistance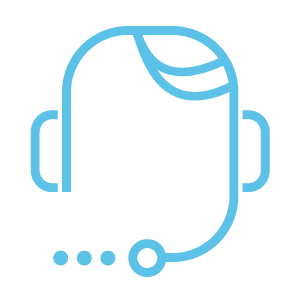 Contact our Motor Insurance Database Assistance.
T: 0808 234 4265 (Freephone)
Email: [email protected]
Pursuing Better Together encapsulates how we do business at Arch Insurance. It is an approach that is based on collaboration, responsiveness and a genuine commitment to continually raising the bar.
It is our promise to our brokers, colleagues and other partners to:
Listen, share insights and work together to deliver informed solutions.
Build trusting, respectful and responsive relationships.
Understand your goals and explore possibilities together.
Related Products